Reply
Topic Options
Mark Topic as New

Mark Topic as Read

Float this Topic to the Top

Bookmark

Subscribe
New Member
Posts: 1
My Device: Not Specified
Bold Calander Sync Problems
Options
Mark as New

Bookmark

Subscribe

Email to a Friend
‎01-13-2009 08:11 AM
Hi can someone please advise or point me in the right direction please.
I have a BlackBerry Bold 9000 with s/w version v4.6.0.126 on the device and version 4.6 on the desktop manager s/w. Also I am a BIS user.
Essentially the problem I have enountered and which I am stuck with at the moment is that the device has deleted all of the historic data (appointments, reminders etc of which their are 700 odd listed) within MS Outlook calendar, whilst still retaining all of the historic and future appointments on the actual device.
In addition it seems to have created a separate "Database" on the device which has only 25 appointments listed and which is syncing with outlook. The device has colour coded the two separate "database" for whatever reason.
But whenever I try and sync it will not sync the larger of the two databases and it will not place the content within outlook. I have also tried to force the sync from the device to outlook within the desktop manager as well as backing the device up before re-introducing the content back to the device and outlook wthout success.
The first time when this problem occurred it kept the re-occuring appointments only and deleted everything else and the most recent time it removed these as well. (Within outlook only)
Message 1 of 2
(4,622 Views)
Highlighted
Forums Veteran III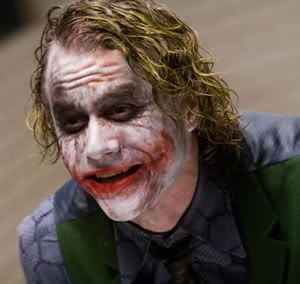 Posts: 4,526
My Device: Bold - T-mobile
Re: Bold Calander Sync Problems
Options
Mark as New

Bookmark

Subscribe

Email to a Friend
‎01-13-2009 09:05 AM
Message 2 of 2
(4,609 Views)