Reply
Topic Options
Mark Topic as New

Mark Topic as Read

Float this Topic to the Top

Bookmark

Subscribe
New Contributor
Posts: 2
My Device: Bold 9900
My Carrier: Vodafone UK
Need to put new sim into Bold 9900 - dont want to lose my data
Options
Mark as New

Bookmark

Subscribe

Email to a Friend
‎07-12-2012 02:53 AM
I've got a Bold 9900 with a Vodafone UK sim in it. I am abroad and switching to a local carrier. Whenever i load the phone with the new carrier, it asks me for my blackberry ID password and everytime input it, it comes back blank because it can't verify it via any internet. It then gives me the option of erasing all my data - i really dont want to do this and backing everything is a hassle. Is there any way around this??:/
Message 1 of 2
(3,069 Views)
Forums Advisor III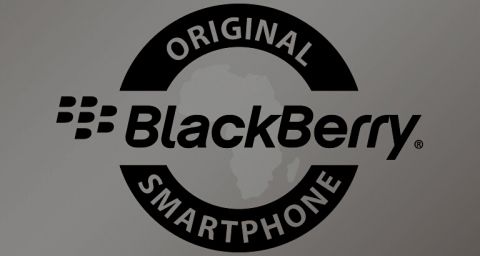 Posts: 1,392
My Device: BlackBerry Z10 OS Leaked 10.2.0.1725 | STL100-2
My Carrier: Globe Telecom
Re: Need to put new sim into Bold 9900 - dont want to lose my data
Options
Mark as New

Bookmark

Subscribe

Email to a Friend
‎07-12-2012 03:09 AM
---

humzaay wrote:


I've got a Bold 9900 with a Vodafone UK sim in it. I am abroad and switching to a local carrier. Whenever i load the phone with the new carrier, it asks me for my blackberry ID password and everytime input it, it comes back blank because it can't verify it via any internet. It then gives me the option of erasing all my data - i really dont want to do this and backing everything is a hassle. Is there any way around this??:/

---
Hi humzaay,
Delete your Service Book. Read this article.
How to clear and refresh the service book database if the BlackBerry smartphone is unable to send or...
Stop in Task 2. Remove your battery and SIM. Insert your new / local SIM and reinsert the battery.
Hope that helps.
Good luck!
Please thank those who help you by clicking the
button.
If your issue has been solved, please resolve it by marking "
Accept as Solution
"
Message 2 of 2
(3,065 Views)